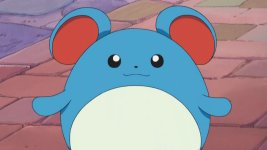 Hi, welcome to my website!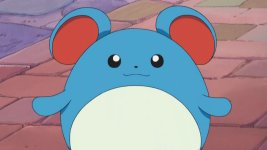 ---
Hi welcome to my website here I will show u how to catch the rare pokemon named Pikablu!! it is the cute water type version of Pikachu.
NOTE THIS IS FOR POKEMON GO VERSION THE THE PHONE
1. U have to catch all 150 pokemon.
2. U have to be the leader of a gym with all 3 legendary birds at the same time
3. when u got all 3 legndary bird on the gyms u have to catch a pikachu, U HAVE TO HAVE THE BIRDS AT DIFFERENT GYMS WHEN U DO THIS!!!!!!
4. When u evolve a pikachu there is a small chance that it will evolve into pikablu!! Yay!!!

NOTE Someone said u might have to catch a pikachu by the water or it will give u a higher chance to get a pikablu Pictures Here are some pictures of pikablu i fodun online.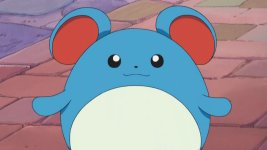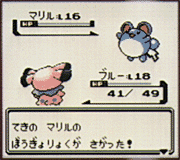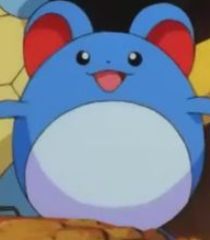 you are visitor number: